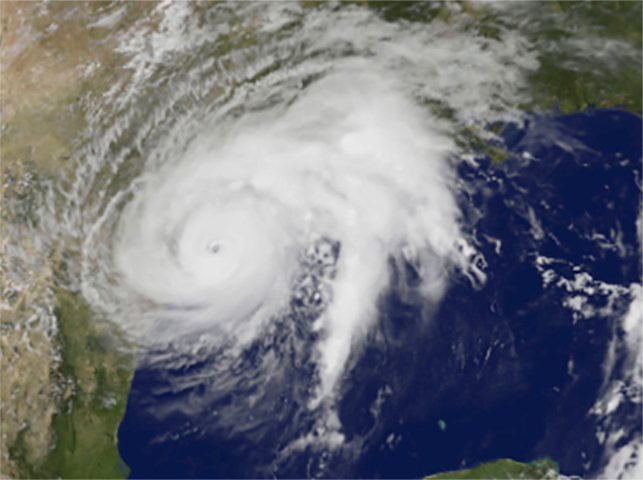 While Hurricane Harvey tracks inland, the flooding continues in Beaumont, Port Arthur, and towns near its second landfall. Many of our members across southeast Texas are watching the waters recede and beginning to assess the damage done to the farms and homes.
This is overwhelming – so many people have lost so much. FARFA's expertise is in policy, not disaster recovery, but we will do our best to be with each of you through this process.
Below is some initial information that we believe might be helpful. There are two programs that are highly time-sensitive, so please, take the time to read this information as soon as you can.
Updated September 2, 2017, 9 am
STEP 1: DOCUMENT
Once you and your animals are safe, the first step is to document your losses. Take pictures and record the damage you have sustained before starting to clean up anything. Cameras before chainsaws!…