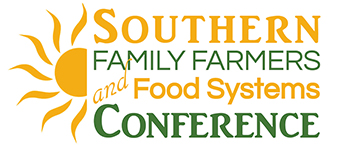 AUGUST 7-9, 2022
San Marcos, Texas
General Info | Program | Speakers | Sponsors
Event Hosts | Event Venue | Scholarships | Registration
---
Check back soon to see all our session speakers!
---
2022 KEYNOTE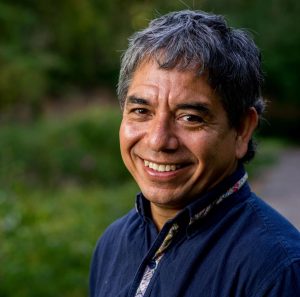 REGINALDO HASLETT-MARROQUIN has long been inspired by regenerative agriculture, beginning with his upbringing as the son of farmers in rural Guatemala. His father's success in raising diverse crops, rather than mimicking the monoculture crops that surrounded them, inspired his life's journey.
Today Regi is president of the Regenerative Agriculture Alliance, a Minnesota-based organization that creates partnerships within agricultural supply chains, with a focus on regenerative practices and ecosystem management. But he is perhaps best known as founder of the Regenerative Poultry Cooperative which includes 22 small-scale farmers in Southern Minnesota and Iowa who work together to successfully compete against factory-farm size chicken operations.
The co-op incorporates Regi's free-range model of feeding chickens natural diets in small forests and processing them in a cooperatively shared processing facility, then selling them as "Tree Range Chicken" to stores and restaurants. In short, all of Regi's work reflects his commitment to building regenerative food and agriculture systems that deliver social, economic, and ecological benefits.
He is also the author of the book In the Shadow of Green Man; My Journey from Poverty and Hunger to Food Security and Hope. In it, he tells the stories of his upbringing in revolution-torn Guatemala and shares a vision of a regenerative form of farming that uplifts people.
---
ADDITIONAL SPEAKERS
COMING SOON!