Published June 16, 2021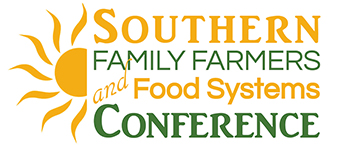 August 8-10, 2021
Texas State University | San Marcos
---

Register Now & Save up to 16% on Attendance!
Early Bird Rates End on June 30
Join our dynamic community of growers, eaters, and advocates of healthy local and regional foods!
---
Meet Our Tuesday Keynote Speaker
Lyla June Johnston presents the Tuesday lunch keynote on the topic of indigenous food systems, intercultural healing, and traditional land practices.
As previously announced, Will Harris of White Oak Pastures will present the Monday dinner keynote.
Lyla June blends undergraduate studies in human ecology at Stanford University, graduate work in Native American Pedagogy at the University of New Mexico, and the indigenous worldview she grew up with to inform her perspectives and solutions. She is currently pursuing a doctoral degree at the University of Alaska in Indigenous Studies with a focus on Indigenous Food Systems Revitalization.
She also will present with a group of panelists Monday in a session on power dynamics and injustice within our food system.
Find out more about the event agenda and the rest of our speakers.
---
The Conference for Anyone Who Grows or Eats Local Foods
Each year, this unique conference focuses on the policies and regulations affecting our farms and our food as well as the latest developments in sustainable agriculture. Whether you are a farmer, consumer, chef, local foods business owner, or nonprofit advocate, you will find useful information and tools to help support the growth of the local and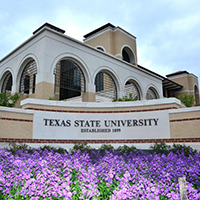 sustainable food movement.
Want to know more?
Interested in becoming a sponsor or exhibitor? View our 2021 Sponsorship Packet here.