(Updated 5/4/2017)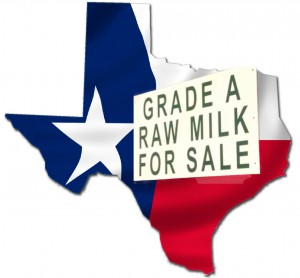 The Senate's Health and Human Services Committee will hold a hearing on SB 95, the raw milk bill, on Wednesday, May 3. Whether you are a raw milk farmer or consumer, or have never even tried raw milk, this bill is important to the local food movement as a whole for these reasons:
Direct farm-to-consumer sales of unprocessed milk can be a lifesaver for many small family farms — we've had many farmers tell us that raw milk is what saved them from going out of farming.
Everyone should have the right to decide what you eat and what you feed your family.
Help support family farmers and consumers' rights — speak up for SB 95! This bill benefits rural economies because direct farm-to-consumer sales of raw milk can mean the difference between a net loss on the farm and a reasonable income for the farm family.
Raw Milk Bill Information
Raw milk is already legal in Texas.…