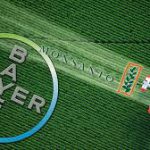 As you have probably heard, Bayer and Monsanto want to merge – creating the world's largest Agribusiness company.  This massive company would have an unprecedented level of control over the vegetables we eat, the commodity crops that form the staples of most processed foods, and even the cotton we wear.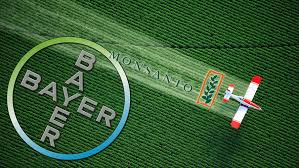 For farmers, this merger will have dramatic consequences for the price and availability of seeds.  The combined company will own the seed for about 70 percent of all US-grown cotton, along with the patented genetics for over 90 percent of all seed for corn, soybean, cotton, and canola. In addition, Bayer+Monsanto will be the world's largest seed company for vegetables such as broccoli, green beans, carrots, and onions.
Farming and food organizations across the country are working to stop the Bayer-Monsanto merger, and we need your help!
There are three action items listed below, and each of them is important!  We've provided sample scripts to make it as easy as possible – but adding your own words will make an even greater impact. …