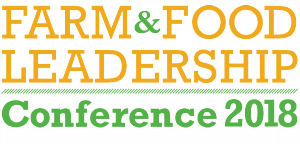 General Info | Lodging & Directions | Program | Speakers | Registration
Conference Sponsors | Volunteering & Scholarships | Silent Auction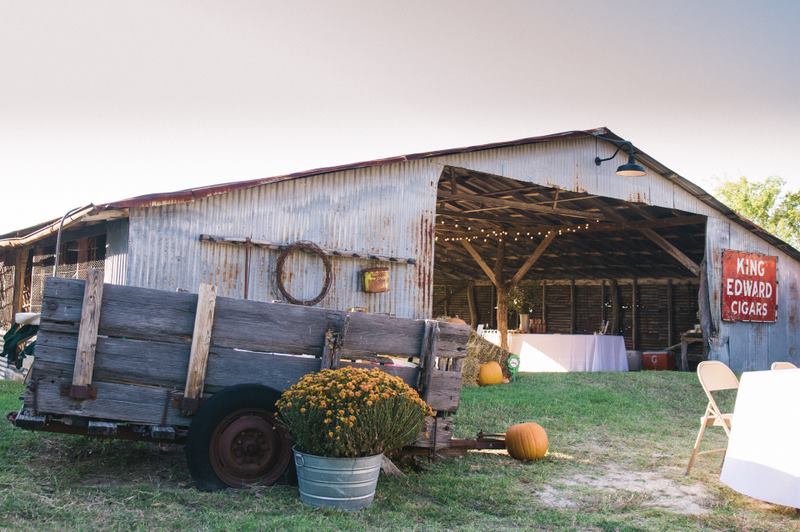 ***Due to several days of rain and a forecast for more rain plus temperatures in the 40s, the dinner has been moved to the Ballroom of the Grand Hotel. If you have registered, please enter via either Rick's Chophouse, 107 N. Kentucky St., or through the Grand Hotel, 114 W. Louisiana St.
Monday, October 15, at 6 p.m., Chef Andrea Shackelford of Harvest Seasonal Kitchen in McKinney will turn locally grown ingredients into an unforgettable meal, served family style in this history filled setting.
Established in 1913, the farm is owned by fourth-generation farmer Leslie Luscombe who hosts bi-weekly on-farm markets, featuring her jellies and preserves and produce from nearby farmers. Set on a hill, the land offers spectacular views and is the frequent site of weddings and other events, including a Farm Aid concert and dinner in 2014.
In addition to Leslie, other family members continue to farm on the original family property; her Aunt Martha operates an award-winning iris breeding and growing operation, and cousin Jim grows several acres of pecans sold nationwide under the name "Foster Crossing Pecans."
Dinner tickets, which include cocktail hour and wine with the meal, are $100, with proceeds benefiting Farm & Ranch Freedom Alliance. Conference attendees pay just $80. Tickets are expected to sell out, so register now to reserve your spot!
Directions to Luscombe Family Farm