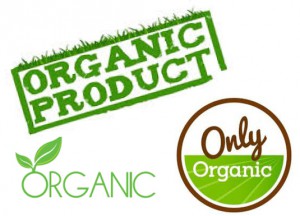 Remember the "Got Milk?" and "Beef. It's What's for Dinner" advertising campaigns? They were developed through "checkoff" programs designed to promote individual agricultural products.
The checkoff programs are essentially taxes on the farmers, who are forced to pay for these marketing programs whether they agree with the messages or not. Right now, certified organic farmers are exempt – but the USDA is considering creating a checkoff program that would cover all organic products.
This is the wrong path for organics and American family farmers.
In theory, checkoff programs are supported to allow an entire agricultural sector to fund research and marketing to boost a product's success, with all parties benefiting in the process.
In reality, big industrial-scale players are the ones who benefit because the programs promote the commodity (beef, milk, etc.) without respect to how it's grown, where it's grown (U.S. or foreign), or who grows it (small farmers versus massive agribusiness operations).…