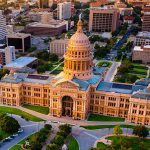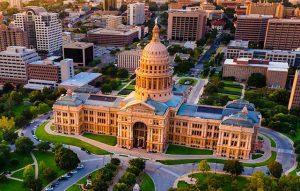 The deadline for the Governor to veto bills has passed, so the 2019 Texas legislative session is finally … truly … wrapped up.  Below, you'll find a summary of all the bills this session that impacted sustainable agriculture and local foods, from health department permitting to ag valuation, eminent domain, and groundwater law.
For each bill, whether it passed or not, we note the legislators who championed the issue. We also identify the "no" votes when there was a roll call vote, or when we could identify the opponents (some things die behind closed doors).
You can help support future reforms by holding your legislators accountable – both thanking them when they voted our way and talking with them about the areas of disagreement. You also can attend one of our upcoming regional webinars to discuss the Session and "next steps" with people in your area. LEARN MORE.
Leading the "champions" list is Representative Eddie Rodriguez (D-Austin).…