Topic: Advocating for Meat and Egg Policies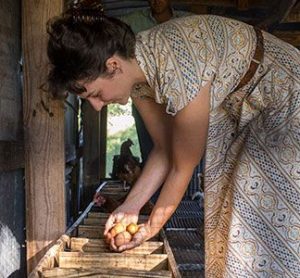 KATHERINE TANNER
Katherine is co-owner of Hat & Heart Farm, a 93-acre farm near Fredericksburg, Texas. With partner, Bradley Ottmers, Katherine uses organic and sustainable practices to grow a variety of seasonal vegetables; and raise 400+ hens and 100+ meat goats.
More at https://www.hatandheart.com/our-vision
---
Topic: Advocating for Healthy Soils for Healthy Communities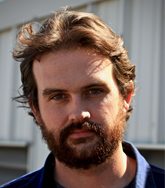 COLIN MITCHELL
Colin is a sustainable agriculture specialist at National Center for Appropriate Technology (NCAT). A certified permaculture designer, Colin has managed sustainable ag and development projects in Central Texas and the western U.S. His interests include intensive livestock grazing, agroforestry, perennial polyculture food systems, soil health and conservation.
More at https://soilforwater.org/team/
---
Topic: Advocating to clarify farmers market permit fees and sampling rules; and to rein in Texas Department of Agriculture overreach on small farms
Speaker TBA